Hydrostatic Speed Variator. Manual control as standard , but can be offered with 4-20mA control package as option. 1:1 throughput , so no overall speed reduction (unlike MV ) so does not require a larger pump to give comparable max flow of fixed flow unit.
Typical control range is appx 3-100% , in most cases control down to 0% can be obtained but it is load dependent (variable) so we quote 3% minimum.
Transmission losses typically require a larger motor (than standard) to be fitted in order to maintain the same pressure performance.
At Grosvenor Pumps we can custom build the
VAR-SPE Pump

so that it meets your exact requirements
Learn more about our custom built solutions
Our unique modular design and manufacturing in house means that we can custom build all our products to suit exact requirements. Talk to us today about yours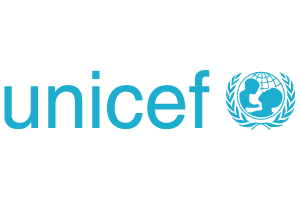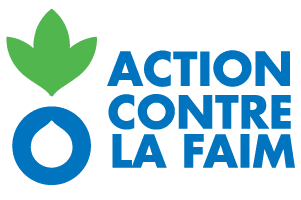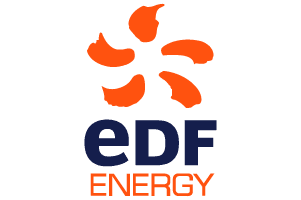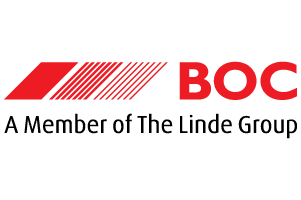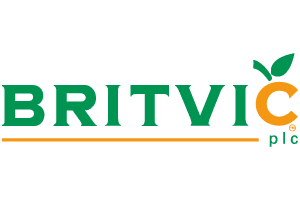 Other pumps in this range
Learn more about the other pumps in the range. Or to speak to a specialist about a custom solution, fill in the form on our 'Custom Pump Solutions' Page