Water and Waste-Water Treatment
Grosvenor Pumps Ltd has over 50 years experience in providing pump solutions designed for water purification and filtration
Fill in our custom order form to discuss a custom solution with our specialists
The wastewater treatment process converts wastewater into an effluent that can be returned to the water cycle with minimal impact on the environment or be directly reused. Many physical, chemical and biological processes are used to remove contaminants from wastewater, resulting in treated effluent. Grosvenor Chemical Dosing Pumps are widely used in this area to transfer various chemicals from drums and tanks. Their controllable discharge rates are used to inject additives into pumping and mixing systems in low volumes to control the quality of the water and as part of the bacterial removal process. Processes used within reservoirs and power plants.
In the UK original Grosvenor Pumps have been operating in reservoirs and pumping stations for over 30 years, providing a sound, trouble free investment for our clients.
Grosvenor Pumps Ltd provides bespoke chlorination solutions to Oxfam in locations such as the Sudan and the Middle East where the quality of drinking water is a significant challenge.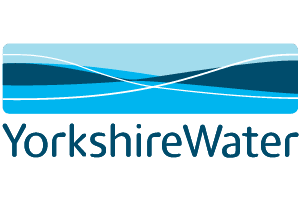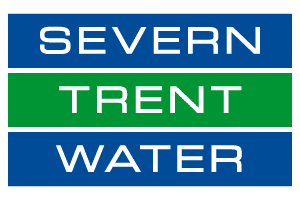 Explore our range of

off-the-shelf pump solutions
We stock a large range of pumps on the shelves that are ready to be dispatched immediately. For custom builds, see below.
Grosvenor Pumps specialise in
custom pump solutions water and waste-water management
We have been building custom pumps for over 60 years
Grosvenor Pumps understands that every pumping application requires a different solution, tailored to the needs of the specific industries worldwide. We operate a flexible manufacturing & assembly facility that enable us to offer Bespoke services to our customers. With our modular design and manufacturing in house we can build unique systems that incorporate a range of different pump heads, gearboxes, motors, stroke adjusters and more.
Our team is ready to help you build your solution.