Over 60 years manufacturing
modular dosing & metering pump solutions

for global industries
We specialise in providing custom built pump solutions, used in challenging climatic conditions and locations around the world
Grosvenor Pumps Ltd have been manufacturing a quality range of modular pumps and delivering innovative pumping solutions for
over sixty years to customers in the UK and throughout the world 
Grosvenor Pumps are typically used for chemical dosing & metering, boiler feed and pressure testing in a wide range of sectors, particularly food processing, treating oil and natural gas, water purification and treatment, autoclaves and handling water and aggressive fluids at high temperatures and pressures. With our modular design Grosvenor Pumps can be customized for almost any application where a measured, positive feed of liquids is required.
Our mission is to provide answers and bespoke solutions to meet customer requirements. Our consistent delivery of quality pumps and projects ensures our enduring and successful relationship with clients. The knowledge, experience and commitment of our staff is second to none, ever strengthening our strong reputation based upon knowledge, reliability and experience. Grosvenor Pumps Ltd is an accredited BS EN ISO 9001:2015 company.
Grosvenor offer a range of services from repair to custom builds
Industries & Applications
Deployed in a wide range of industries around the globe
Our specialist team is ready to help find your perfect solution
Deploying custom pump solutions globally
Grosvenor Pumps in-house manufacturing means we can build custom solutions perfectly suited to your requirments
Grosvenor Pumps understands that every pumping application requires a different solution, tailored to the needs of specific industries worldwide. We operate a flexible manufacturing & assembly facility that enables us to offer Bespoke services to our customers. With our modular design and manufacturing in-house we can build unique systems that incorporate a range of different pump heads, gearboxes, motors, stroke adjusters and more.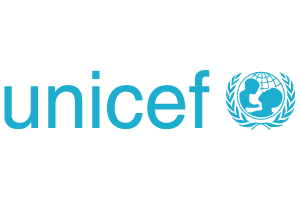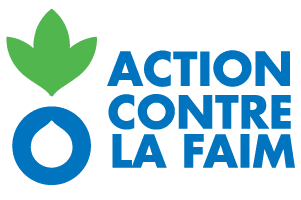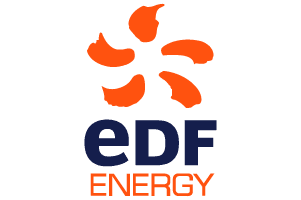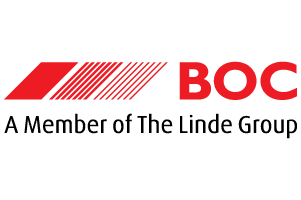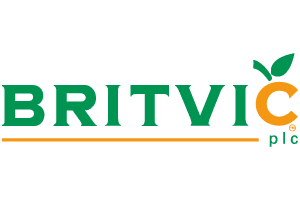 Explore our range of off-the-shelf solutions
We stock a large range of pumps on the shelves that are ready to be dispatched immediately