High Pressure S, I & L types
Plunger sizes range from 3/4″ to 2″, with stroke lengths of either 1, 2.5″, or 3″
The HPS, HPI & HPL Pumps are single acting, with drive through worm gears be electric motor.
Plunger sizes range from 3/4″ to 2″, with stroke lengths of either 1, 2.5″, or 3″, giving a wide performance envelope.
All Pumps are capable of accepting a range of speed control options, either mechanical, hydraulic or electronic.
At Grosvenor Pumps we can custom build the
High Pressure S, I & L types Pump

so that it meets your exact requirements
Learn more about our custom built solutions
Our unique modular design and manufacturing in house means that we can custom build all our products to suit exact requirements. Talk to us today about yours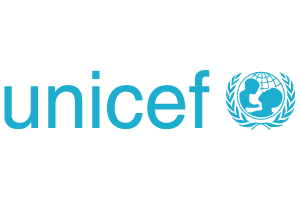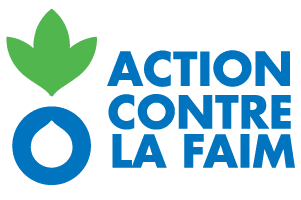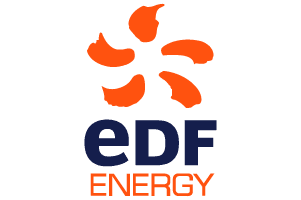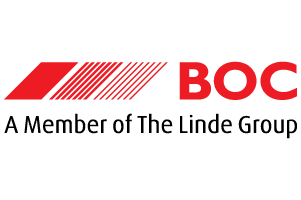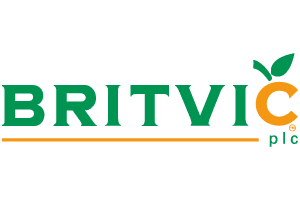 Other pumps in this range
Learn more about the other pumps in the range. Or to speak to a specialist about a custom solution, fill in the form on our 'Custom Pump Solutions' Page